(for 3 soaps*100 gr.) on Amazon.co.uk
Indulge yourself while washing? Follow three simple rules to do it:
 EXPERIENCE THE FANTASTIC NATURAL CONTACT WITH SEAWEED EXTRACT AVOCADO OIL, GRAPE SEED OIL AND MORE! Imagine it on your skin! Touch your hands after massaging them with your handmade soap!
DON'T MISS THE SENSATIONAL SCENT! You will get a full dose of freshness and will feel alive! And this effect will last long after you have washed your toilet soap away!
PROTECT AND NOURISH YOUR SKIN AGAINST HARMFUL FACTORS: UV sunlight, humidity, wrong diet, stress, improper skin care, and so many more. Use this antibacterial bar soap to compensate for other shortages!
All this is sealed with a 100% money-back guarantee, so you risk NOTHING!
Cleansing for Your Hands and Body
Nourishing for Your Face and Hair
Gentle and Hypoallergenic for Kids
Fresh and Fragrant for Your Wardrobe/Home
Exquisite and Delightful Gift
Why is This Seaweed Soap Special?

What we put into our soap, is what you put on your skin!
Take a look here:
Seaweed Extract
It purifies blood, has an anti-aging and anti-acne effect. Stimulates skin elasticity. GLA rich.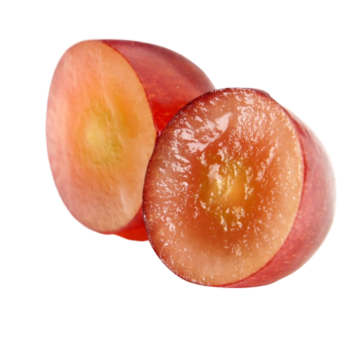 Grape Seed Oil
It contains linoleic acid and vitamin E. Good for: dry skin, skin lightening, hair care. Powerful anti-oxidant.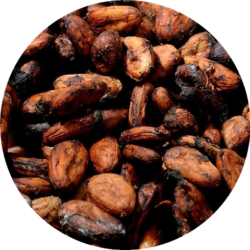 Cocoa Butter
It prevents your skin from wrinkles, stretch marks, acne, psoriasis, eczema, cellulite, skin wounds, UV sunlight.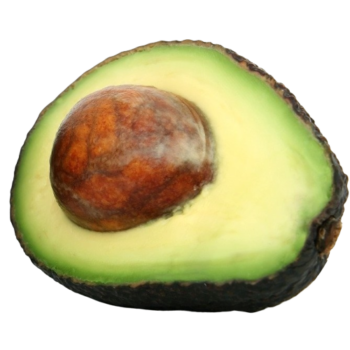 Avocado Oil
It tightens skin and stimulates collagen production. Reduces wrinkles and has antiseptic properties.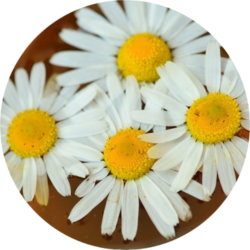 Chamomile Extract
It reduces skin peeling, has sedative properties, heals skin cuts and wounds, reduces scars and marks.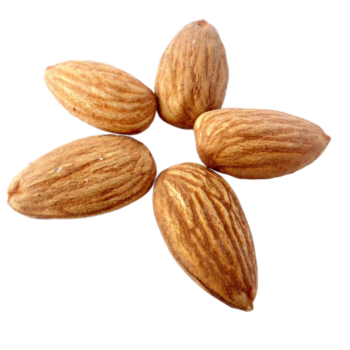 Almond Oil
It keeps your skin young and opposes UV damage. Clears pores and reduces acne.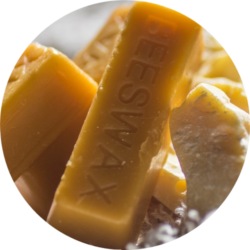 Beeswax
It "stamps" the moisture in the skin, not letting it go away. Detoxifies the sells and purifies the body.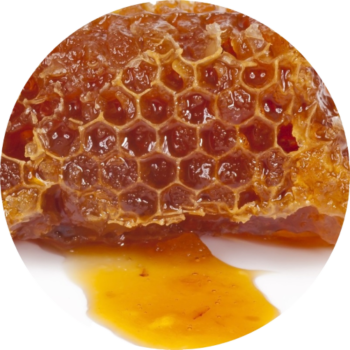 Propolis
It keeps bacteria away and functions as a great anti-inflammatory agent.
Blended with passion and care, this all natural soap is a piece of art!
You don't risk losing money.

100% satisfaction guaranteed.
If by any reason you don't want
to keep the soap, you will get your money back.

Period.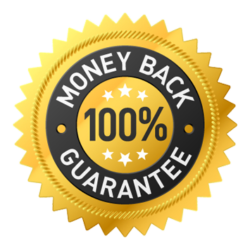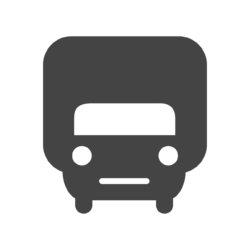 *For Amazon prime members
*For Amazon orders over £20 in the UK, or over EUR 29 in Germany
What Our Customers Are Saying?
"Leaves hands soft, smoothe and they smell lovely"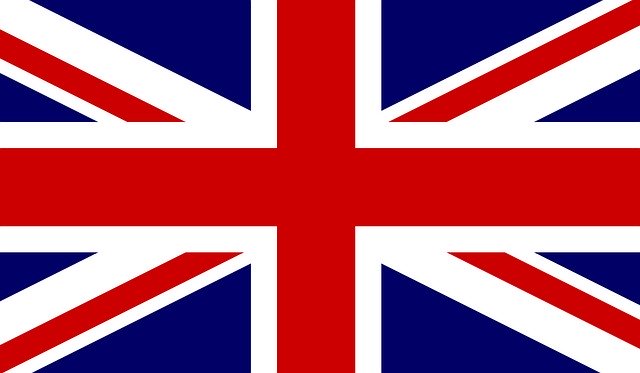 "Very fresh and has kept my skin graft infection free"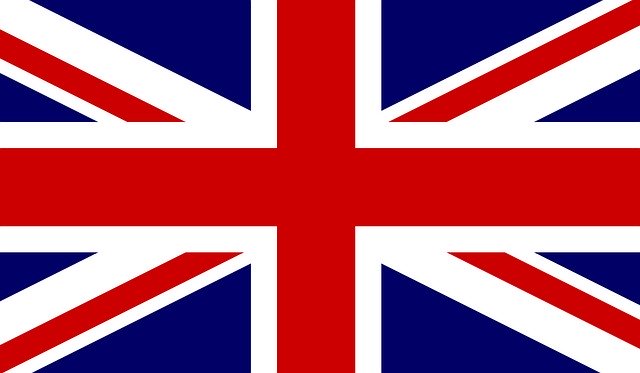 "Brings the sea back to your bathroom"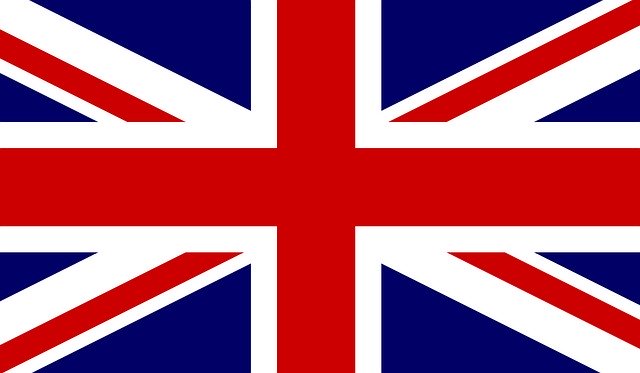 "Lathers up really well and the colour is lovely and reminiscent of the sea and Summer time!"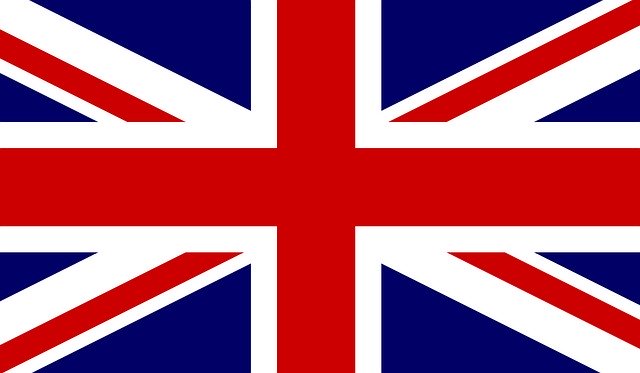 "I have have no more chapped skin"

"I take the soap for a shower"

"It moisturizes well and makes so much foam."

"Beautiful color in the bathroom, very pleasant smell, very smooth foam"

% of people fail to wash their hands long enough to kill harmful bacteria…
…using soap and water for 6 seconds, inestead of 15 seconds or more! 
Based on Michigan State University Data