Hi, there!
Recently I've discussed the topic what natural hair care is? I uncovered three myths that people often encounter and depicted three approaches to achieve clean and healthy hair naturally.
Now, it is time to answer the question
what is natural skin care?
Below you will find guidelines, which will give you a solid basis on that matter and will help you better realize which method works regarding skin maintenance.
You can exploit three "natural" methods to pay attention to your skin. All they have their strengths and disadvantages.
1. To use essential natural components, that you can usually find in your kitchen.
Strengths: It is a cheap, and simple solution! It takes some preparation time, but less You could hardly be mistaken here:)
Disadvantages: It has less power and properties to impact your skin.
2. To blend these natural ingredients in DIY masks.
Strengths: It is a more powerful instrument to impact your skin, vs. the previous approach, as you can enhance the properties of few ingredients, by blending them.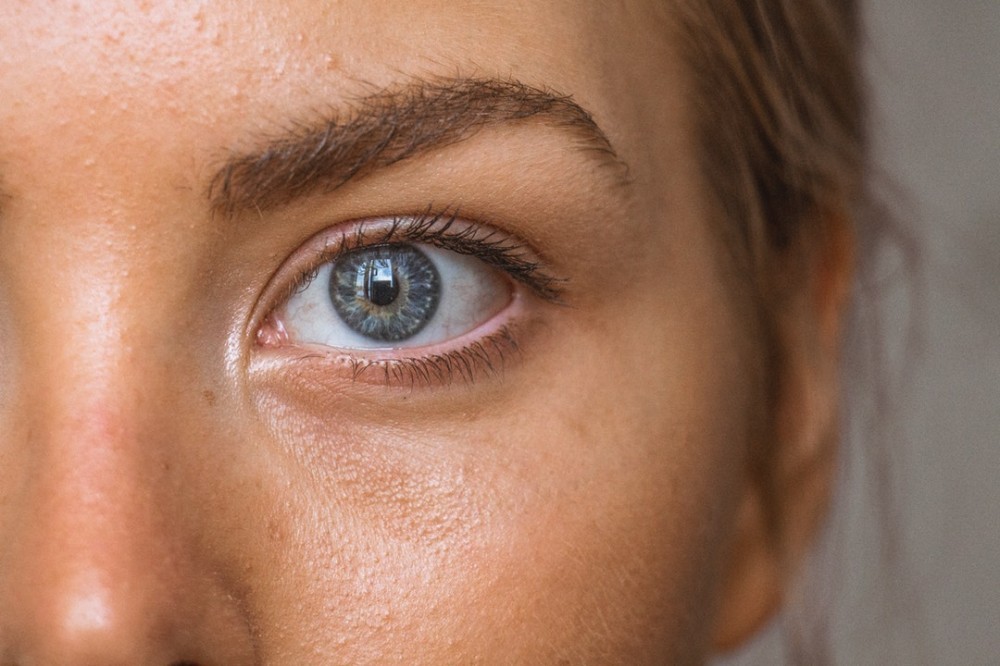 Disadvantages: It still has limited skin care scope, vs. the professional formulas.
3. To trust proven natural cosmetic professional formulas.
Strengths: It is the most powerful instrument to impact your skin, among all three approaches.
You can count on complicated formulas, typically including many and versatile natural ingredients, appropriately mixed to squeeze the maximum effect out of each part.
Thus the power of the final product is bigger than the individual power of its components.
Disadvantages: It is considered the most expensive strategy among all three.
Imagine preparing a homemade recipe with ten ingredients. If you calculate the time, cost and effort to find all compounds and develop the product, you may come to the solution that it is better getting a branded formula.
Another risk you may face is using the wrong natural cosmetics. I have created a guide with six rules how to distinguish between the good and the harmful products on the market.
OK, on this article I will focus mainly on how to utilize the first strategy, though I will briefly touch the other two, as well. For the purpose, you will need necessary ingredients you typically either have at home or easily could find in the store.
Use 7 basic components to have beautiful and pure skin
The best way you can pamper your skin is to clean, exfoliate, hydrate and energize it. The following elements will help you handle with all four of them.
1. Honey
Be sure you have a jar of natural honey around you. It is better to be liquid for more straightforward application, but hard substance would also be okay.
Remove your make up, and apply a thin layer of honey on your wet face with your fingers. If you are in the shower, you can massage your neck, as well. Leave it for a few minutes, and rinse.
PH of honey is similar to pH of our skin, as the latter can only benefit from this property. Honey also removes the toxins.
2. Brown sugar
Make sure you have high-quality brown sugar. When you have your face and body washed, gently rub brown sugar on your skin. Thus, you will successfully exfoliate your body.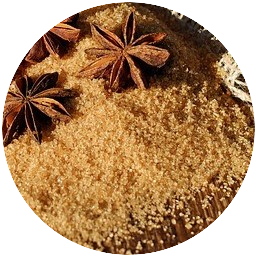 3. Olive oil
Massage small quantity olive oil to problem zones of your skin – you can pay attention to knees, elbows, hips, and hands. Rub it gently until the skin well absorbs it.
In the evening, after having a shower, you can massage your face with a few drops olive oil and leave without washing it. In the morning you will feel the result.
4. Yogurt
Yogurt can benefit your skin in two directions. It holds lactic acid, which calms and exfoliates skin, tightens pores and stimulates collagen production.
In the mornings or the evenings, after taking a shower, apply a thick layer of yogurt on your face and leave it for 20 minutes. If you mix it with a small quantity of honey, you will enhance the effect.
Here is a tip for natural treating a sunburn. We all have faced a situation in the summer where we are so eager to catch a tan on the beach and forget that we put our skin under the Sun radiation.
We are brutally reminded of that fact a bit later, experiencing the severe pain of the sunburn. Not prepared? Run to the store and get yogurt. Apply it to the most damages skin areas to feel instant relief!
If you have access to watermelon, eggs, and honey, you can prepare the following anti-sunburn mask:
Blend a slice of one watermelon, one egg white, and one tablespoon honey. Apply the mixture to the damaged area for 20 minutes. You are saved!
5. Aloe vera gel
Aloe vera is a fantastic plant, and it will be a "crime" if you don't use it for our natural skin care. The gel inside aloe vera leaves has a strong hydrating and anti-oxidant effect.
Here is a tip: You can buy gel from the store, but if you have aloe vera plant around you, take a leaf, clean it, cut it in half and extract the gel.
Apply to your face for an hour and rinse with water.
WATCH here how to extract aloe vera gel at home:
6. Salt
Besides brown sugar, you will want to have salt as one more exfoliant on your list. It removes the dead cells, it has an anti-inflammatory effect and improves the blood circulation.
Use it in the bathroom, when the skin pores are open.
7. Avocado oil
Avocado oil is rich in vitamin A, D, and E, which are essential for healthy and hydrated skin. You can apply avocado oil on your face, mixed with honey.
Well, now you have your list with ingredients you can always count on for your skin care. What about upgrading your skin protection to the next level?
Use DIY skin care masks
If you want to complicate the process, enhancing the effect, you could try some handmade hair masks, using mostly essential oils, fruit, food products, etc.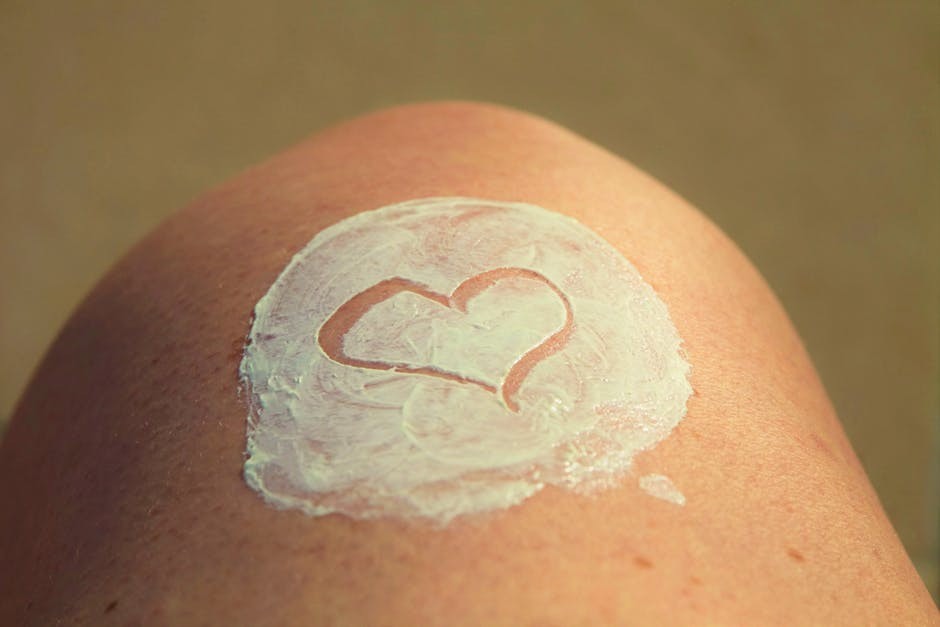 Check HERE more tips how to treat skin with olive oil. Check HERE six skin masks with jojoba oil. Find HERE five amazing masks with castor oil.
Neroli oil and borage oil could be excellent solutions, too.
Use quality natural cosmetics
If you want to use high quality & natural skin care formulas, to have full maintenance to your skin, you could jump to the highest level possible and consider using specific branded products, blended with natural ingredients, tested and optimized for excellent effect.
There are a lot of quality natural products on the market. And remember, don't believe the marketing message of the seller or the label only, pass a product through your quality control, using the six rules that I already mentioned.
If a product "passes the test," give it a try. If it works for your skin – "rinse and repeat."
Conclusion
I hope I answered the question what is natural skin care.
Now you know which are the three levels of skin protection and what 7 basic ingredients to utilize. You have at your disposal plenty of homemade masks and recipes.
Whatever methods you use, experiment and TAKE ACTION! The only way to understand what works for you is to try it and see the result!
I would love to hear from you! What is "natural" for you? What are your skincare strategies? Leave me a comment, and I will answer you!
To your wise skincare approach,
Valeria